Executive Leadership Changes at Cooper Tire
Left on the picture, Brad Hughes has been named to the newly created position of Senior Vice President and Chief Operating Officer effective immediately. Phil Kortokrax takes the position of Vice President—North America Tire Operations.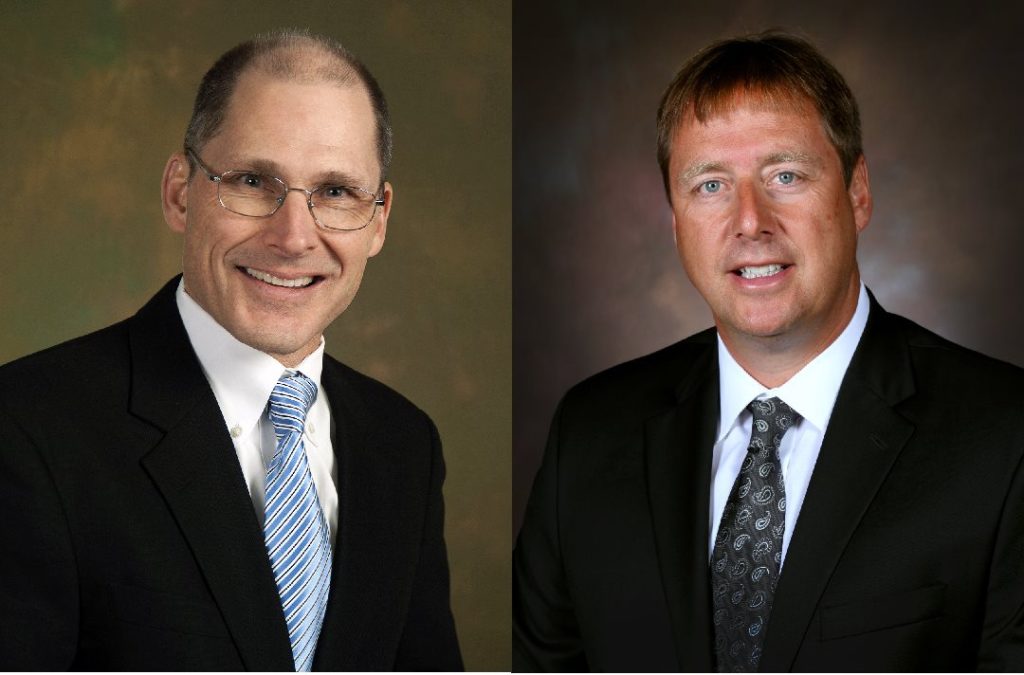 Hughes, 52, joined Cooper in 2009 as Vice President and Chief Financial Officer and most recently served as Senior Vice President and President—International Tire Operations.
Formerly a 23-year employee of Ford Motor Company in Dearborn, Mich., Hughes previously worked as Global Product Development Controller for Ford in Dearborn; as Finance Director for Ford's South America Operations in Sao Paulo, Brazil; as Director of European Business Strategy and Implementation in Cologne, Germany; as European Manufacturing Controller, also in Cologne; and in other corporate finance and treasury positions.
Prior to joinin[...]
---
Cet article est réservé aux abonnés.
Pour accéder à la totalité de l'article
abonnez-vous
.

Déjà abonné ?
Connectez-vous
---
Sur le même sujet