Luis Ceneviz, Managing Director, Latin America Tire Operations, Cooper Tire & Rubber
Cooper Tire & Rubber Company announced that Luis Ceneviz has been named Managing Director—Latin America Tire Operations effective March 1, 2015. He will report to Brad Hughes, Chief Operating Officer.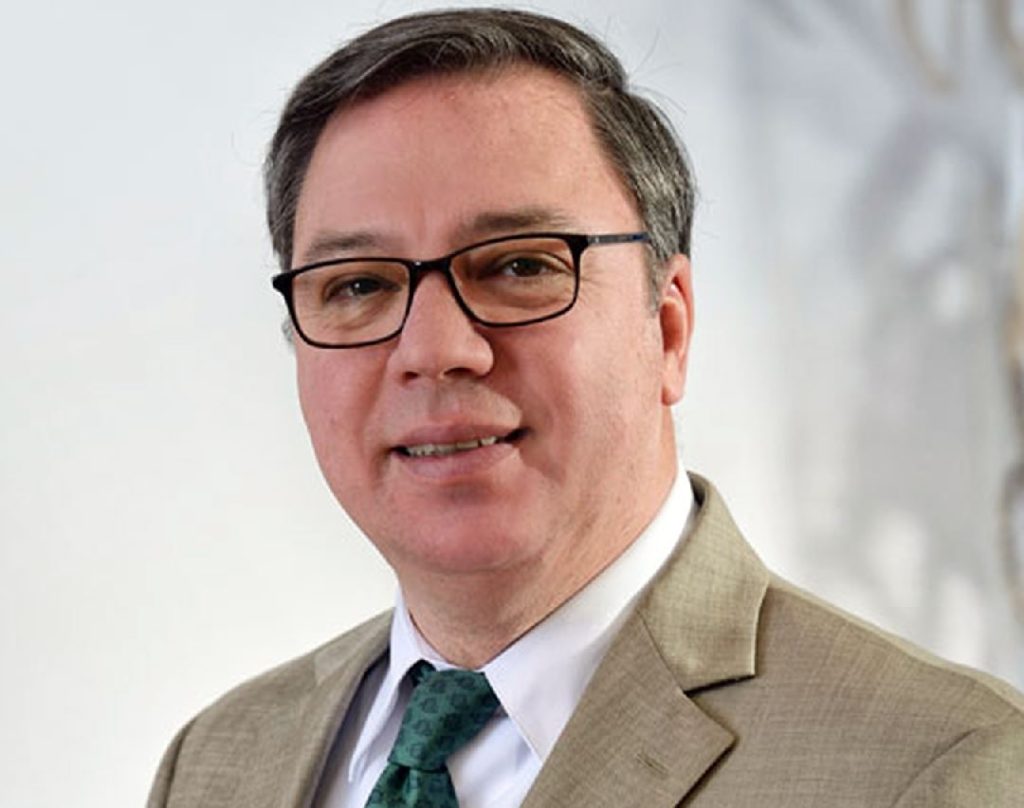 Luis Ceneviz, Managing Director, Latin America Tire Operations, Cooper Tire & Rubber
In his new role, Ceneviz will be responsible for the company's business throughout Latin America, including Central and South America, as well as Mexico, where Cooper has a sales and marketing organization and participates in a joint venture tire manufacturing operation near Guadalajara.
Ceneviz comes to Cooper with more than 35 years of tire industry experience, having held top executive positions around the globe. Most recently, he was with Apollo Tyres Ltd., serving Apollo-Vredestein as President of the ESSAA region (Europe, Sub Sahara Africa and Americas) from 2013 to 2014, and as Chairman and Chief Executive Officer of Apollo Tyres South Africa Ltd. (Dunlop Tyres) from 2006 to 2012.
Prior to Apollo, Ceneviz, 57, spent nearly three decades with Goodyear Tire & Rubber Co., beginning in 1977 in production management for Goodyear do Brasil, and advancing through a series of leadership roles in manufacturing and sales and marketing including President, Goodyear de Colombia; Chairman and Managing Director, Goodyear India, and Chief Executive, South Pacific Tyres, Australia/New Zealand. Ceneviz has been active in industry associations, serving at various points in his career as Vice Chairman of the Automotive Tyre Manufacturers Association—India, President of the Australia Tyre Manufacturers Association, and Chairman of the South Africa Tyre Association.
Ceneviz holds numerous educational degrees including production-mechanical engineer and safety engineer degrees from the Universidade Metodista de Piracicaba in Brazil, as well as MBA degrees in international business from Ecole Nationale de Ponts Et Chaussess de Paris in Buenos Aires, and strategic management from the Universidad de Belgrano in Buenos Aires. He also earned a PhD in management from the Indian Institute of Technology in New Delhi.
Sur le même sujet