Jong Jin Park, Managing Director at Hankook UK
Hankook Tyre UK appoint Mr Jong Jin Park as Managing Director of the company's 2nd largest entity in Europe. He takes over the position from Mr Gaugseung Lee who has now assumed the role of Vice President of Marketing and Sales at the company's European Headquarters.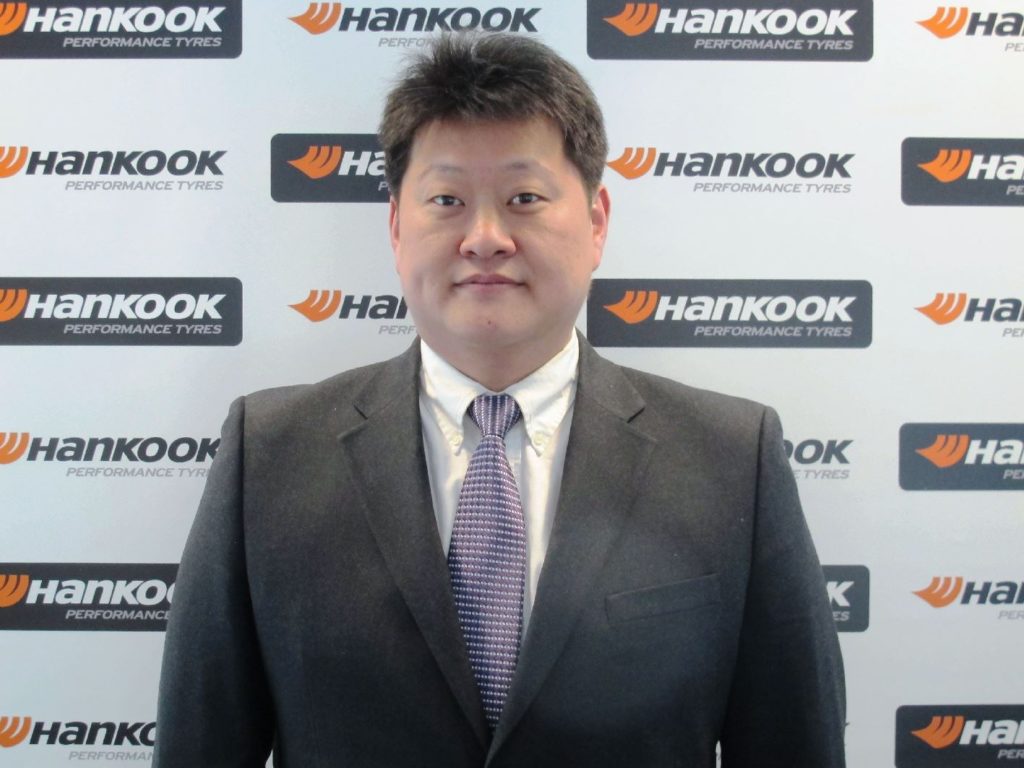 Mr Park began his career with Hankook at the Global Headquarters in Korea in 2004 working within the Overseas Sales Strategy Team moving rapidly into a management role. In 2006 Mr Park was promoted to work within the Global Marketing function and in 2008 he relocated to assume his role within the marketing team in Hankook's American Headquarters where he continued to accumulate extensive experience in developing integrated marketing strategies.
With over 10 years of experience within the tyre industry and with expertise in both sales and marketing Mr Park shall continue to successfully expand Hankook's[...]
---
Cet article est réservé aux abonnés.
Pour accéder à la totalité de l'article
abonnez-vous
.

Déjà abonné ?
Connectez-vous
---
Sur le même sujet