New Chief Operating Officer for Bridgestone Europe
Bridgestone announces the appointment of Yves Kerstens to the role of Chief Operating Officer (COO) of the corporation's European division (BSEU), based in Zaventem - Belgium.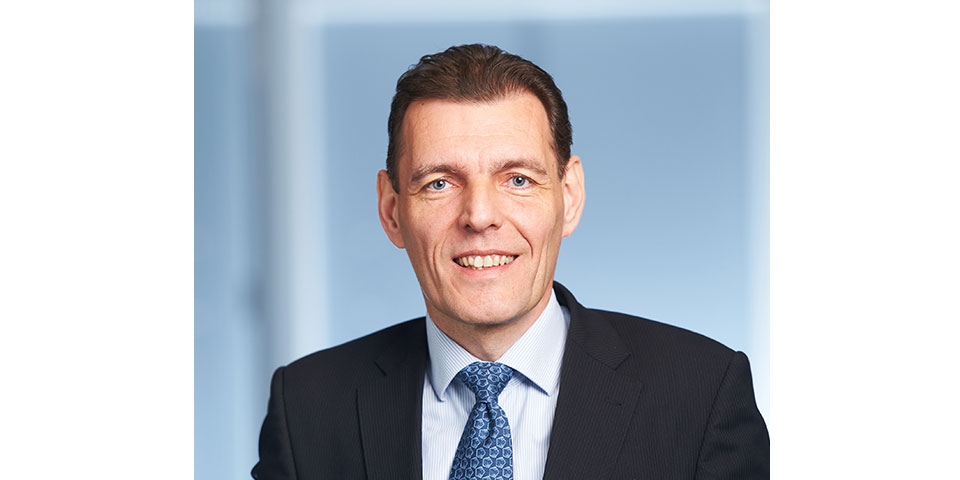 Yves, a 48 years old Belgian national, brings a wealth of both internal and external experience to the position at Bridgestone Europe, having already joined the company in 2005 in the position of Vice President of Supply Chain Management and Information Technology before evolving into other roles including that of Chief Administrative Officer and Managing Director of the Commercial Business Unit. Prior to joining Bridgestone, Yves gained much valuable experience at Ernst & Young and Capgemini.
In his new role, Yves will be responsible for all European operations including Sales and Marketing, Manufactu[...]
---
Cet article est réservé aux abonnés.
Pour accéder à la totalité de l'article
abonnez-vous
.

Déjà abonné ?
Connectez-vous
---
Sur le même sujet