John Lucas, Chief Human Resources Officer at Goodyear
The Goodyear Tire & Rubber Company announced the appointment of John T. Lucas as the company's new senior vice president and chief human resources officer, effective February 2, 2015. Lucas will succeed Joseph B. Ruocco who announced his retirement last year.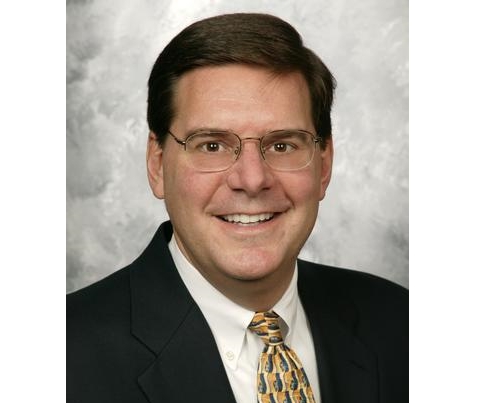 Lucas joins Goodyear with more than 30 years of human resources leadership experience, the past six years at Lockheed Martin Corporation where he served as senior vice president of human resources for the global security and aerospace company since 2010. Under his leadership, Lockheed Martin was ranked among Fortune magazine's top 50 companies "Most Admired for HR," an exclusive ranking based on leading HR practices.
Prior to joining Lockheed Martin, Lucas spent six years at Microsoft Corporation. Initially, he led human resources for the mobile and embedded devices division before moving to Microsof[...]
---
Cet article est réservé aux abonnés.
Pour accéder à la totalité de l'article
abonnez-vous
.

Déjà abonné ?
Connectez-vous
---
Sur le même sujet