John Lucas, Chief Human Resources Officer at Goodyear
The Goodyear Tire & Rubber Company announced the appointment of John T. Lucas as the company's new senior vice president and chief human resources officer, effective February 2, 2015. Lucas will succeed Joseph B. Ruocco who announced his retirement last year.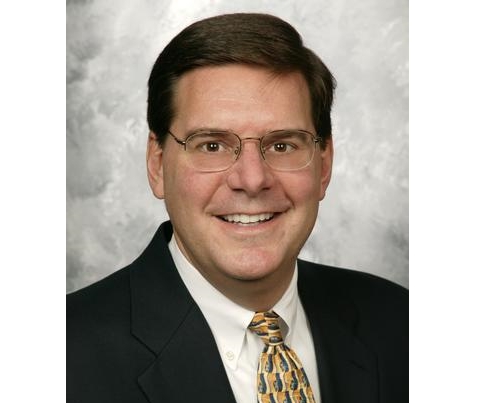 Lucas joins Goodyear with more than 30 years of human resources leadership experience, the past six years at Lockheed Martin Corporation where he served as senior vice president of human resources for the global security and aerospace company since 2010. Under his leadership, Lockheed Martin was ranked among Fortune magazine's top 50 companies "Most Admired for HR," an exclusive ranking based on leading HR practices.
Prior to joining Lockheed Martin, Lucas spent six years at Microsoft Corporation. Initially, he led human resources for the mobile and embedded devices division before moving to Microsoft's business division, the company's largest and most profitable operating segment. Earlier in his career, Lucas held executive HR positions of increasing responsibility at Eastman Kodak Company, ConAgra Foods Inc. and Merck & Company.
A Pittsburgh native, Lucas earned his undergraduate degree in economics from Washington & Jefferson College and his master's degree in labor and industrial relations from St. Francis University.
Lucas succeeds Ruocco who has served as Goodyear's chief human resources officer for the past six-and-a-half years. During his tenure, Ruocco and his HR team designed and implemented a comprehensive global talent management and leadership development process that was recently recognized on Aon Hewitt's list of Top Companies for Leaders. In 2011, Ruocco was named a Fellow by the National Academy of Human Resources, the highest individual honor in the human resources field. Upon his retirement from Goodyear, Ruocco will engage in human resources consulting and other roles in the business community.
Sur le même sujet